Ukraine's Artists Assistance Fund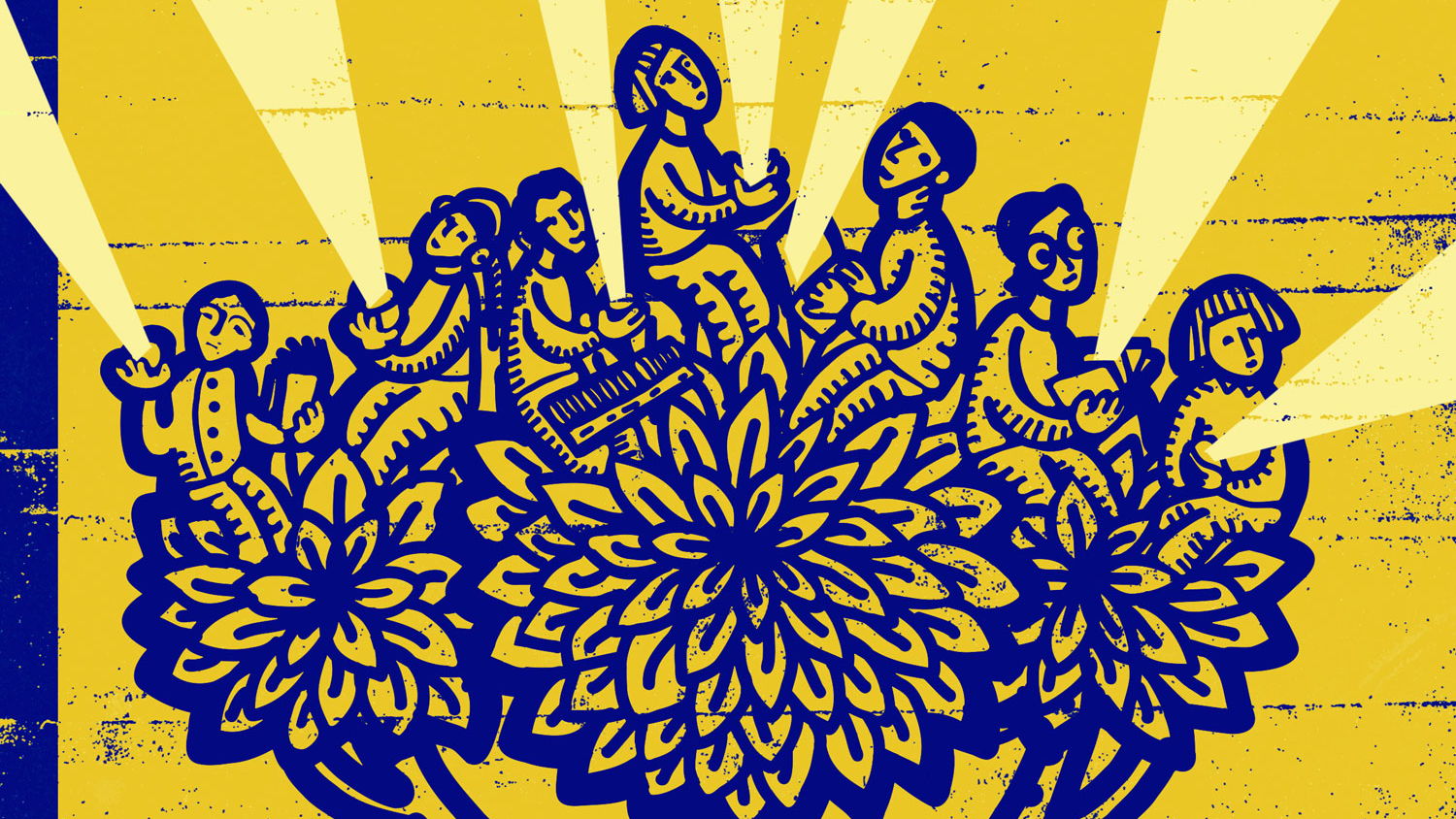 $800
raised by 7 people
$100,000 goal
After eight years of military aggression, on February 24th, 2022, Russia has launched an unprecedented full-scale war against Ukraine. Ukrainians, and among them artists, are resisting the aggressor, but many of them live in extreme danger, some were forced to leave their homes, have lost their jobs and are facing many survival challenges.

Russia is conducting warfare with disregard to the key principle of the international law, namely distinction between civilians and combatants, or between civilian and military objects. Explosions are heard in many cities of Ukraine, including those from bomb shelling. The aggressor's tanks and heavy artillery crossed the Ukrainian border from the north, the south, and the east. The Ukrainian Army continues to defend every piece of the Ukrainian territory, every civilian, and the very spirit of freedom and democracy. Ukraine resists and strives for peace.

In these hard times we want to support the vulnerable group of artists and cultural workers who stay amidst war in Ukraine, resisting Russian occupation, those who are in the uttermost need and emergency situation, and artists who are working as activists against war. Living under uncertain extreme conditions, risking their lives, they need your support to survive and to be able to create art in the future. We want to save the vibrant Ukrainian art scene.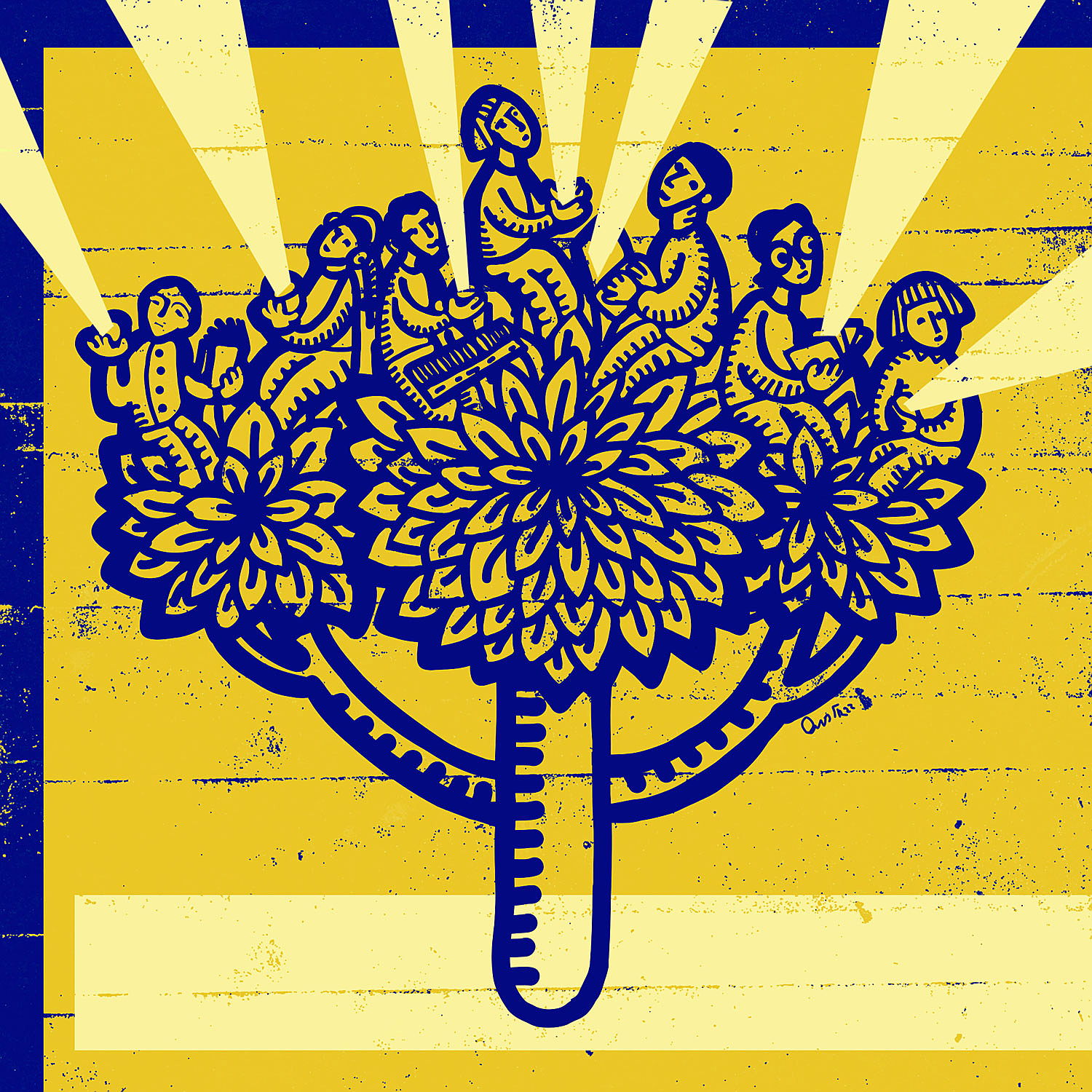 To make this support possible, Wartists, Inc./ArtLords launches this fundraising campaign.  
Wartists, Inc. an initiative of ArtLords for the artists and activists (Artivists) in the frontlines of war and violence. It is a non-for-profit organization with 501c3 status, registered in the United States. 
Artwork by: Oleg Gryshchenko 
ArtLords was established in 2014 in Kabul, Afghanistan. It is a global grassroots movement of artivists motivated by the desire to pave the way for social transformation and behavioral change through employing the soft power of art and culture as a non-intrusive approach.
Wartists, Inc. and ArtLords assisted Afghan artists during the last August's Taliban conquering Afghanistan. At this moment, Wartists and ArtLords are sharing its expertise and institutional resource to help Ukraine and Ukrainian artists. 
On the Ukrainian side, the campaign will be managed by Olga Zhuk, art curator and deputy director on contemporary art and museum affairs at Mystetskyi Arsenal, which is the biggest Ukrainian art center, in cooperation with well-known independent non-profit cultural initiatives and institutions that directly work with artists. 
Above and beyond, the funds donated for this campaign will be used to support Ukrainian artists who have gone through many traumas and need financial aid to maintain themselves, to keep creating, and to adapt to the new conditions of war and post-war existence. It may also be used to give them support to organize art therapy sessions in art centers, shelters and refugee centers for Ukrainian people struggling with trauma and other mental health issues.