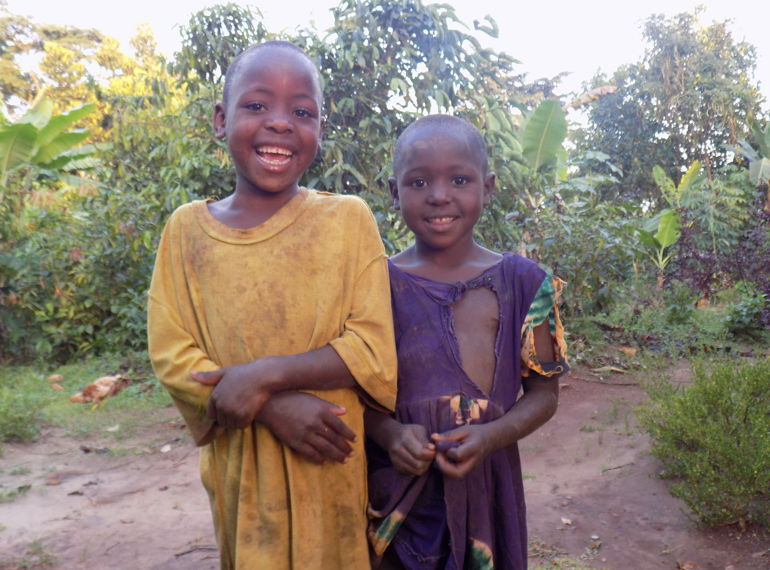 Our goal is to raise $50,000 to provide educational support & food for 83 kids for an ENTIRE YEAR!
$125
raised by 4 people
$50,000 goal
It's that time of year again when we all come together to do something incredible for these beautiful children in Uganda! 
MISSION: Our goal this year is to raise $50,000 to support 83 children in Uganda with school supplies & food for an ENTIRE YEAR!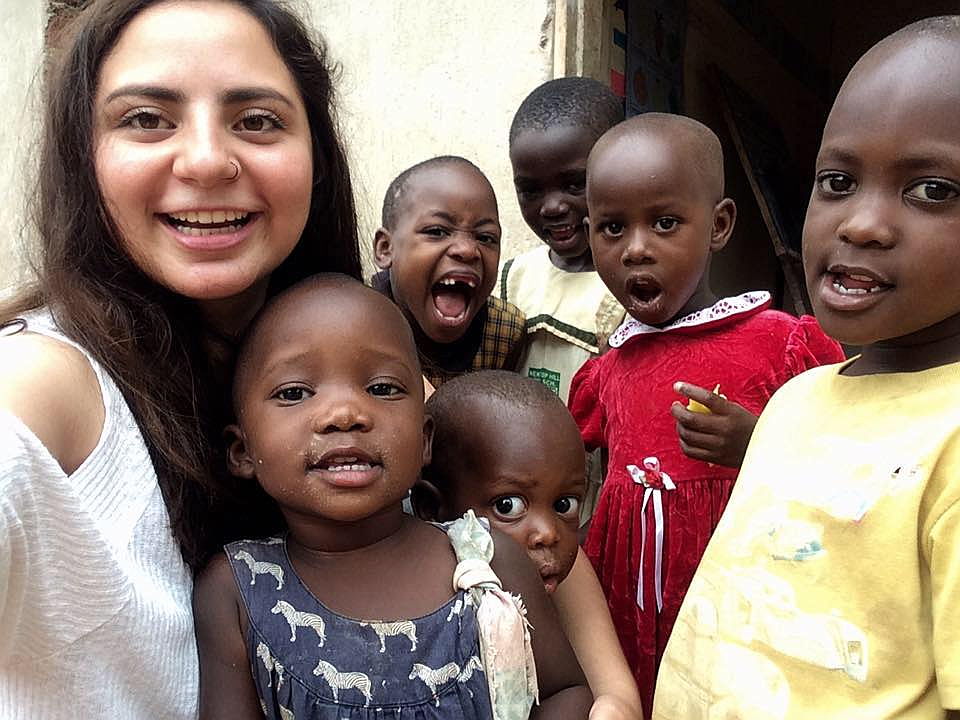 IMPACT: All funds raised will provide school supplies such as backpacks, shoes, clothing, and additional materials for educational support. Nutritious meals and snacks will be provided at school every day, which may be the only food they will have that day. Alongside the Saint Ann Foundation staff and volunteers, our founder Diane will personally hand deliver the first batch of school supplies this winter. You'll be able to see the direct impact of your personal donation through photos and videos taken on-site while she distributes the donations. Saint Ann Foundation in Uganda will purchase and replenish the school supplies and food throughout the year.
WHY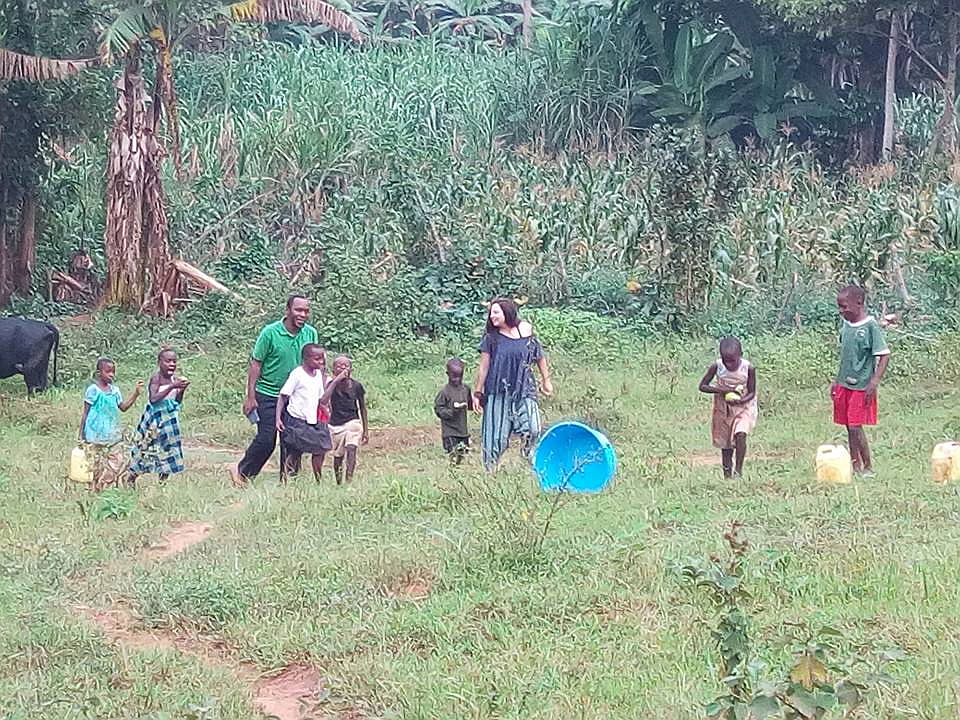 : Poverty is not a cause itself, it's caused by many factors that include lack of stability and resources to cover basic needs. However, education must not be one of these factors, it should be used as an element of power and development to abolish that poverty. We want to provide for these children what must be given as a right! These kids not only deserve to be taught, but to understand why they are and how powerful they can become if they reach their goals. Most of these kids dream of being doctors, architects or nurses and YOU can help their dreams come true.
DONATIONS: We're reaching out to you for help. Together we can do this! Just $40 provides one child with food and educational support for a whole month! All donations are welcome, big or small; every penny counts and is appreciated beyond words.
SHARING: Most importantly, spread the word by sharing with your network, friends, and family. Can't donate monetarily? No problem! Your voice still matters! Please share our video to help spread awareness and to generate donations and support. Your share could inspire a domino effect of donations! Statistically speaking, every share generates an average of over $102 in add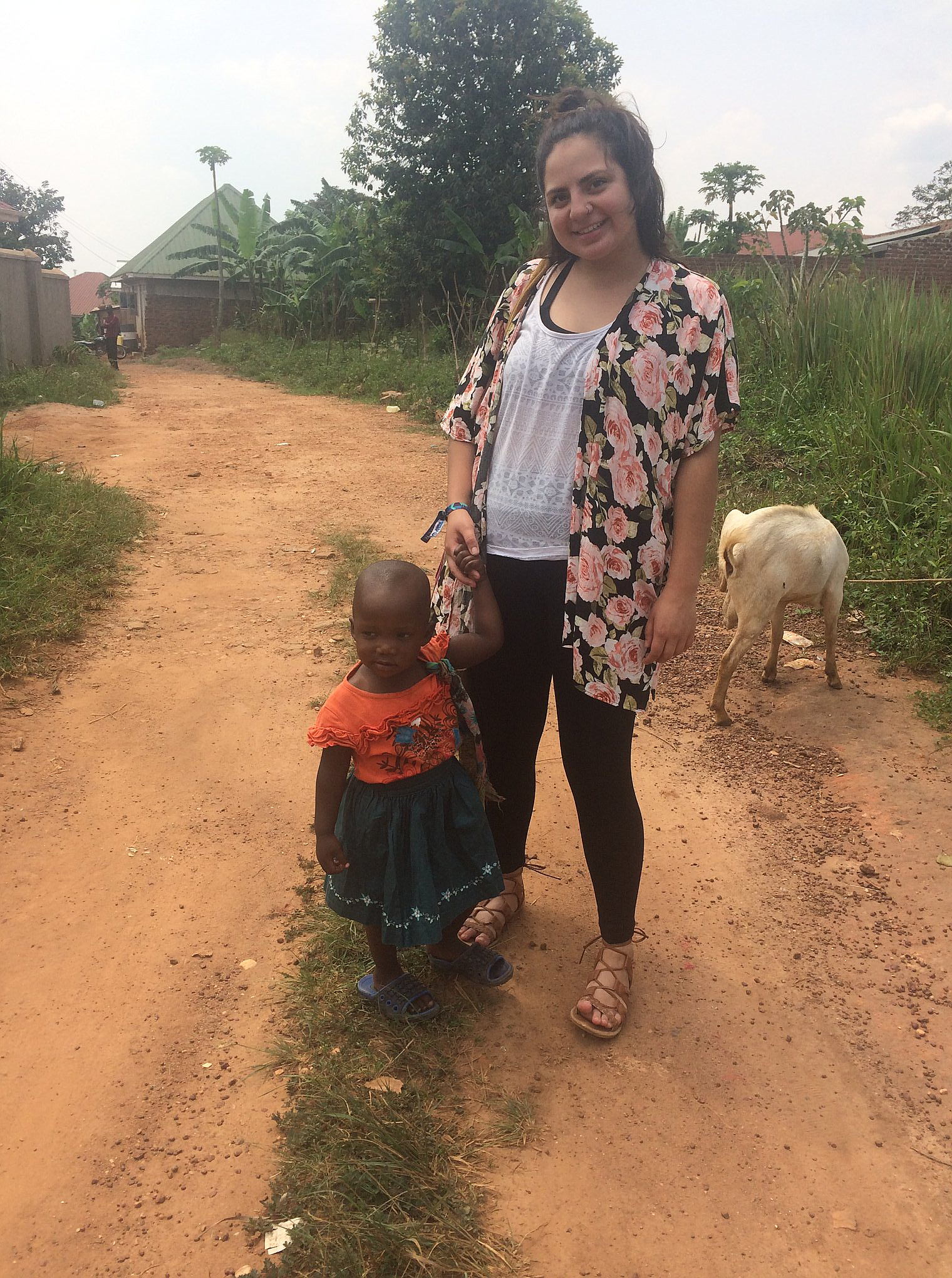 itional donations and engagement!
TAX-DEDUCTIBLE: Yes! You will receive a tax receipt e-mail for your donation to a 501(c)3 nonprofit organization.
WE'VE DONE THIS BEFORE: Over the past 7 years together, *we* have raised a total of $90,000 for children in need in Guatemala and Uganda! With high hopes and a can-do attitude, we are confident we will make this yet another successful year to make some more beautiful children feel super duper loved and cared for!
SOCIAL MEDIA: To follow our progress, view photos/videos, and get news about upcoming fundraising events please follow us: 
Facebook: @OperationGive
Instagram: @Operation_Give
Twitter: @Operation_Give
#OperationGiveUganda Fundraising Video:
SPONSORED BY: Fundraising campaign is sponsored by Give Photography.