Osborn Consulting Holiday Food Drive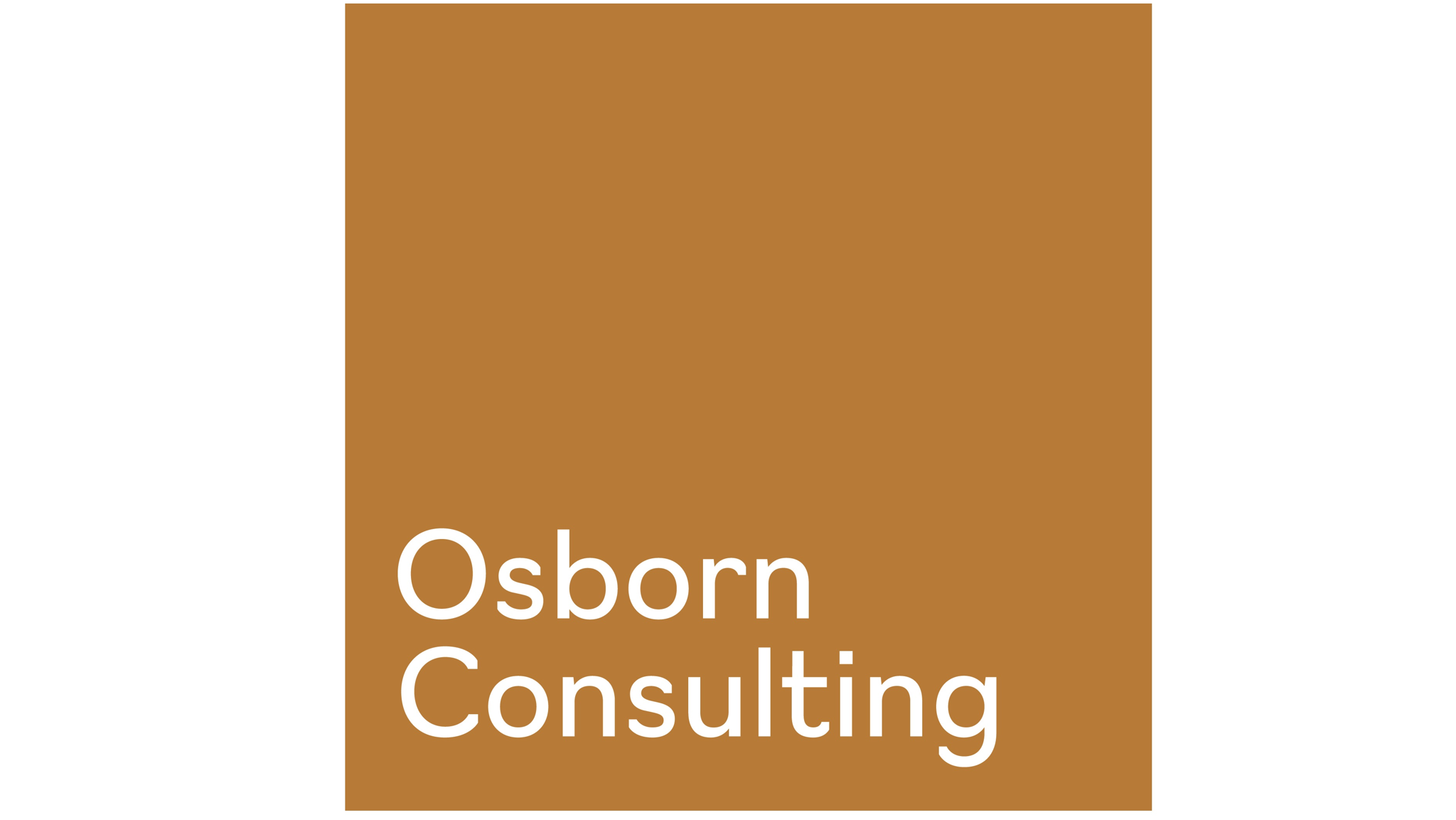 Let's support families and individuals living with food insecurity this holiday season
$175
raised by 3 people
$2,500 goal
Food Lifeline is on a mission to feed people experiencing hunger today while working to end hunger for tomorrow.  
As we head into the fall and winter months, when the days get shorter and the weather gets colder, families living in poverty will face additional challenges like increased utility bills or an unexpected medical bill that comes with the cold and flu season, putting additional strain on household budgets already stretched thin.  
When it comes to weighing priorities, families can be faced with tough choices and in many cases, it's the grocery budget that gets slashed.  A recent survey found that 29% of parents living in a food insecure household had skipped meals or reduced portion sizes so their children would have enough to eat.  Osborn Consulting will match all donations, dollar for dollar, up to $5,000, doubling the impact of your donation.
When you donate to our virtual food drive, you help source fresh produce, dairy, and proteins, stocking the shelves of more than 400 food banks, shelters and meal programs, increasing access to nutritious, culturally relevant food so families don't have to make those tough choices.