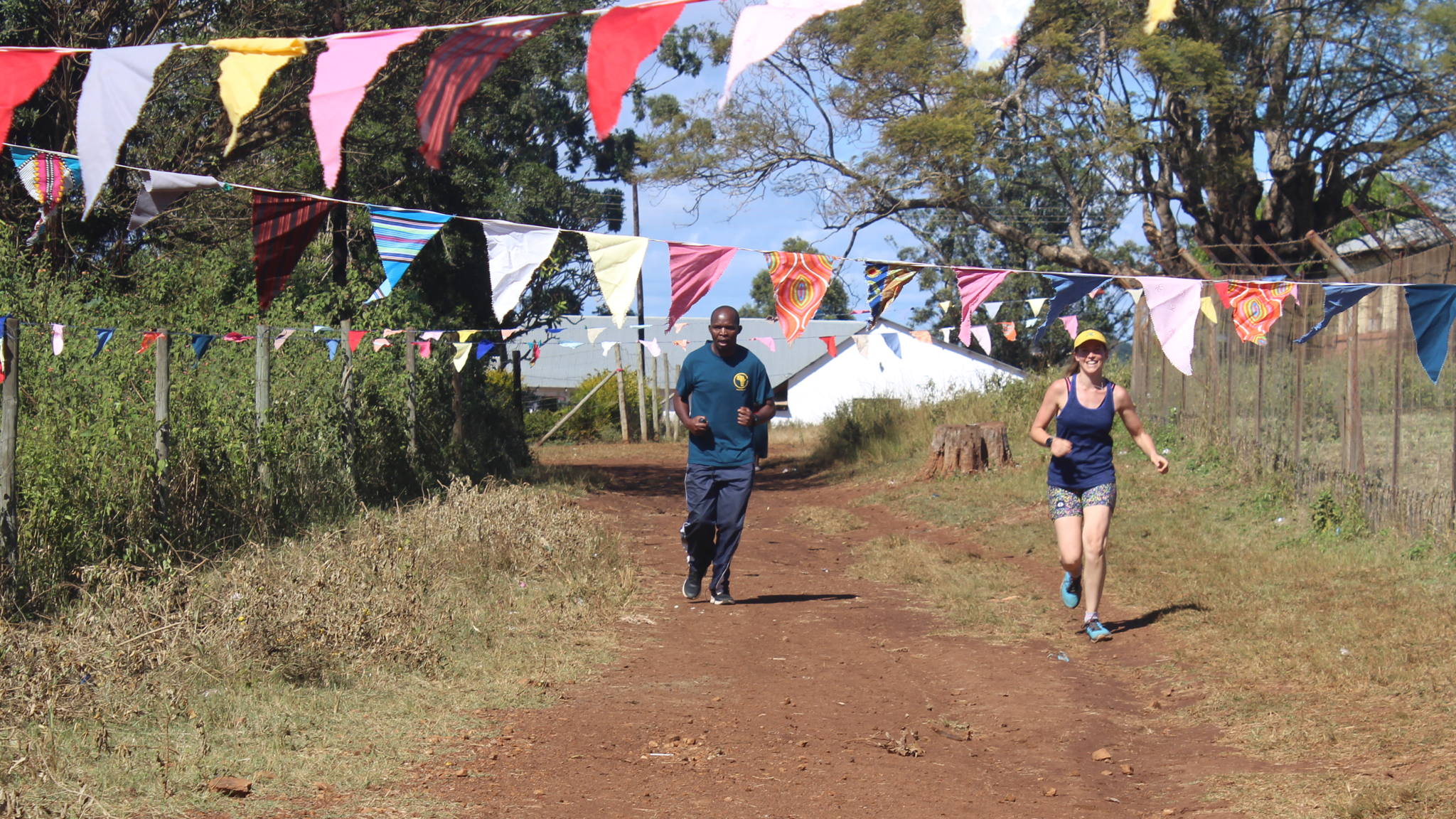 Donate to RunAbility 2022! Help our community workers continue support of children with disabilities
$155
raised by 3 people
$1,975 goal
Are you looking to support  an appropriate, community-led and locally run solution to a glaring social issue? 
Children living with disabilities in rural eSwatini are excluded from (genuinely inclusive) education, healthcare and social events. Their caregivers also suffer under the burden of care as they not only struggle to access the right services for their children, but also 
- often have to stay home and not work in order to look after the child, 
- have higher expenses because of extra needs of the child (and this in a rural, under-served and impoverished area where the majority of families already live below the poverty line),
- suffer exclusion from the community because of stigma of having a child with a disability, and
- suffer isolation and need to bear not only the burden of care for the child, but also the emotional burdens by themselves with no one to help. 
OUR SOLUTION & YOUR CONTRIBUTION:
By your donation, you will be funding the stipends of two women from the community to provide support to families living with disabilities! Nono and Mdola became involved with Libumba because they themselves are caregivers of children with disabilities. They are from the community they serve, making their approach cultural- and context appropriate. Nono and Mdola are central to not only directing the projects and interventions of Libumba, but they have become pillars of support to the families in the Libumba programme! 
Through their hard work, they: 
-provide support to the caregivers, because a caregiver who feels supported is better able to support
-educate the families on the disability and how to care for their child with a disability
-help the families with home therapy programs
-advocate in the family and in the community for the child to access the services they need
-create awareness in the community of the rights and needs of persons living with disabilities, and
-much, much more!
THANK YOU FOR YOUR SUPPORT OF OUR CAMPAIGN TO ULTIMATELY IMPROVE THE LIVES OF CHILDREN AND FAMILIES LIVING WITH DISABILITY IN ESWATINI!