Free States Don't Ban Books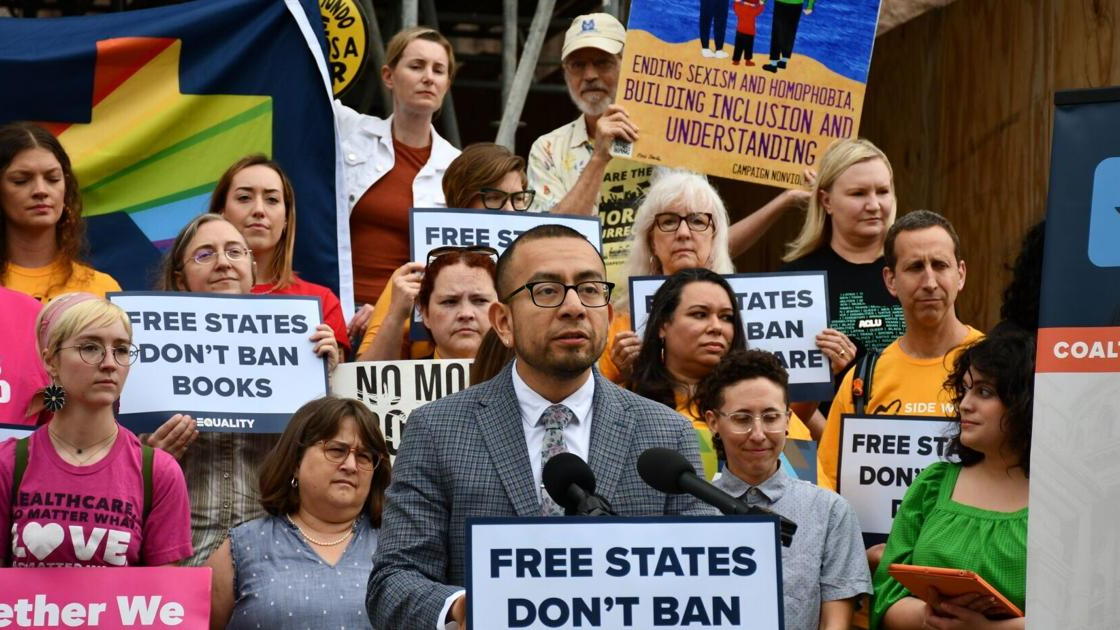 Support the fight for LGBTQ+ representation by giving a gift of any amount to Equality Texas!
$0
raised by 0 people
$500 goal
Give OUT Day is a month-long fundraiser culminating on June 28th, the only national giving event for the LGBTQ+ community. Since 2013, Give OUT Day has helped hundreds of LGBTQ+ nonprofits raise millions of dollars!  
Texas kids deserve dignity, safety, and an inclusive curriculum. They deserve to see people like them and their families in the books they read. By censoring books that discuss LGBTQ+ experiences, Texas lawmakers are denying children access to a quality, representative education.
It's been a tough year for our community. With more anti-LGBTQ+ bills than any other state in the country, we must continue to show up and speak out. Will you donate to support Equality Texas to support the fight for LGBTQ+ representation in curricula and libraries?