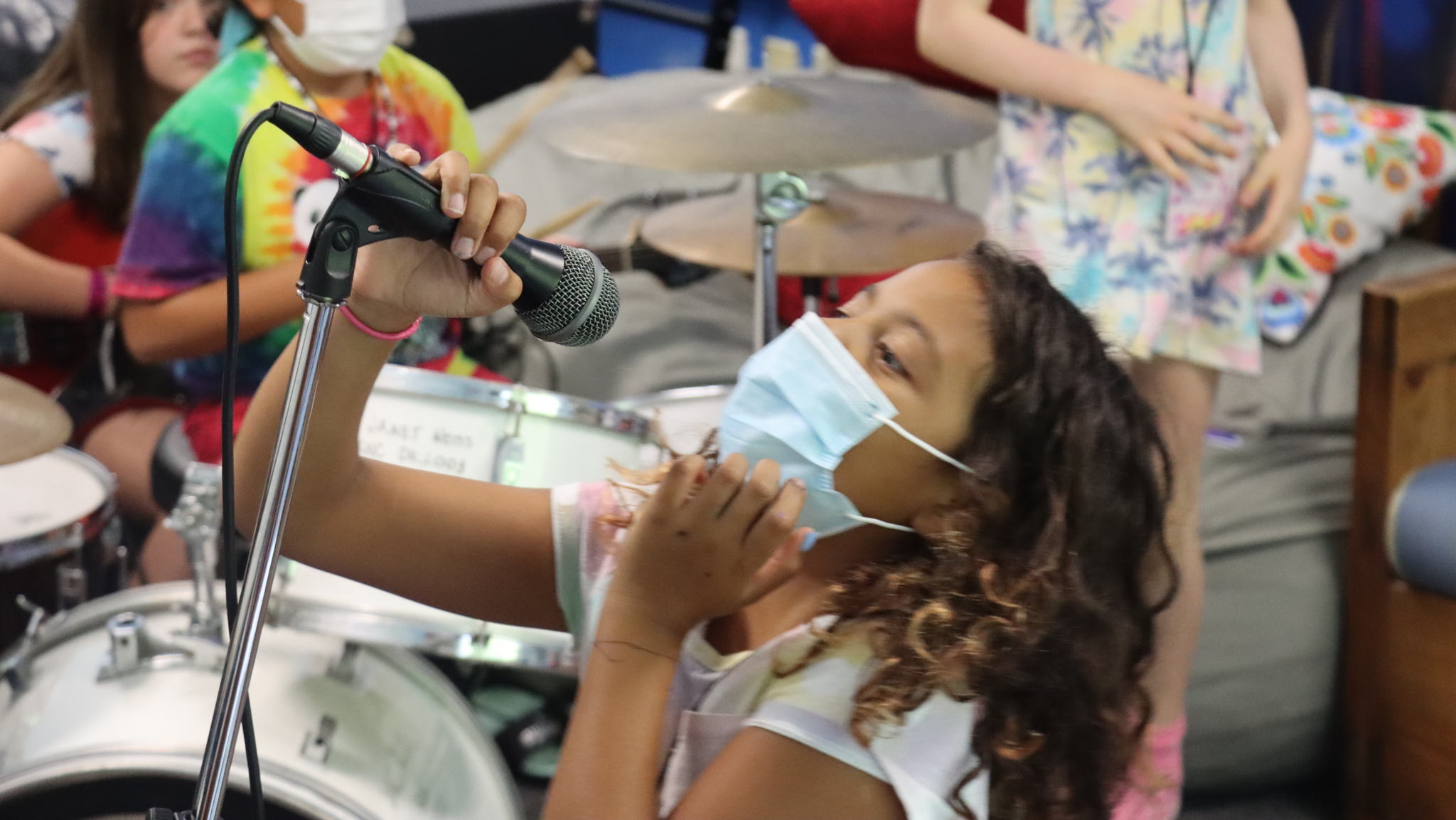 Help GRNC put on our best series of summer camps yet! #Camp4Ever
$858
raised by 47 people
$1,500 goal
Summer Camp is finally here!! We are so excited for all of the magic that's coming up this summer.
If you're in a position to support our work through monetary funds, we appreciate and utilize all donations we can get!
We have budgeted to cover all Volunteer Stipends and Camper Financial Assistance / Equity Scholarships. 
We are appreciative of any additional donations for this year that will go towards the following:
Volunteer Appreciation
• buying snacks and breakfast items on low donation days
• buying drinks + food for volunteers after the showcase
Music Gear
• guitar straps, guitar picks, velcro straps, cases
• cables, gear repair equipment
Art Supplies
• markers, paint, paper
• spray paint, screen printing equipment
• fabric for banners
• workshop supplies
Camp Supplies
• N95 Masks, COVID tests
• Earplugs, lanyards, painters tape, big pieces of paper
Printing
• printer ink
• printing costs for flyers, zines, and banners