#TRRShareYourShot: Help Us Release Baby Toucans
An international photography contest for all ages to help build a new Toucan Pre-Release Enclosure!
$5,727
raised by 87 people
$5,675 goal
The Enclosures you Built in USE!
Update posted 3 years ago
TOUCANS UP FOR RELEASE!
Toucan Rescue Ranch is happy to report that one pre-release enclosure has been used to train a flock of Collared Aracaris for release! There are two potential Chestnut-Mandibled toucans who are going to be introduced into the Release Program as well!
The other enclosure is being used for the wildlife clinic to perform scheduled deworming treatments for the toucans in our care at the Release Site.
From the four keel-billed toucans that were featured in this fundraiser: Jerry will likely be the first for release!
Thank you once again for contributing to this fundraiser and helping us release more toucans!
REMEMBER:
Voting Period Ends 8/27 at 11:59 pm
Donating period Ends 8/29 at 11:59 pm

The Inspiration for this Campaign:
The Toucan Rescue Ranch is experiencing an exceptional breeding season! Many TRR supporters have been following the progress of our three baby toucans - Jerry, Frank, and Chicle, who have been hand-raised since hatching and are growing up healthy and strong!
With new know-how and resources, TRR is excited to build a new and improved enclosure best fitted for toucan release!
These toucans need this enclosure to help them develop healthy behaviors in a natural environment with proper enrichment, food, and climate. This enclosure is going to be located within the rainforest at our Release Site in Sarapiqui, Costa Rica and will be a critical step in their release because it will be their last 'home' before becoming WILD! Equally as important, the life of this new enclosure will extend far beyond the release of these three toucans. As TRR's resident toucans continue to breed, this enclosure will support many captive-bred and released toucan generations to come!
😇 Review our budget breakdown with the piechart on the right (desktop) or scroll down (mobile).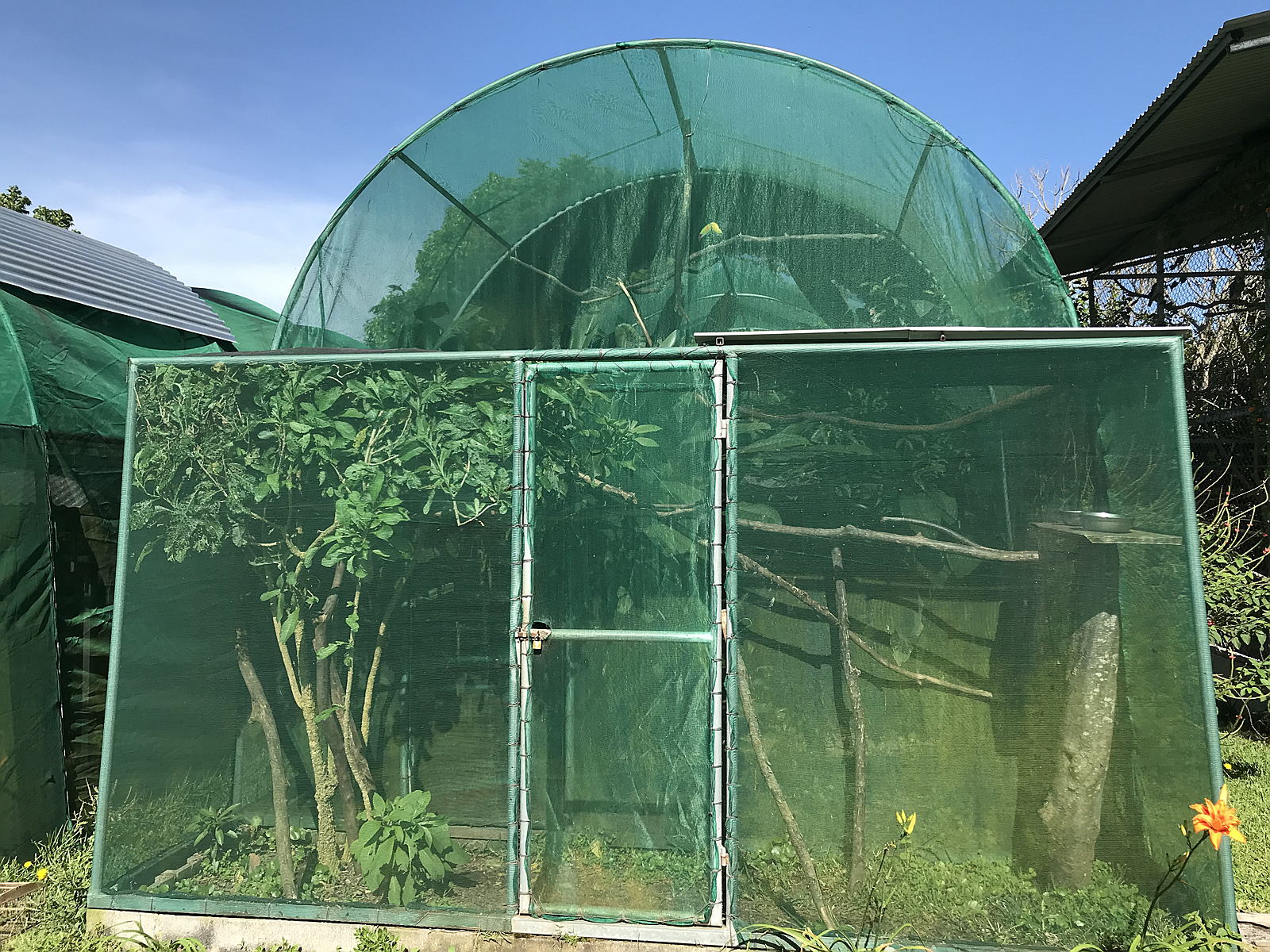 Why do we need help?
The Toucan Rescue Ranch does not receive ANY funding from the government. As a non-profit, we thrive solely on donations from people like you. You are important to us and especially important to all the animals at TRR!
#TRRShareYourShot Contest
The 1st Annual TRR Share Your Shot photo contest is an international photography contest. The contest is open to ALL ages and has one simple entry qualification: photos must be themed "ANIMALS AND WILDLIFE." Any and all photos will be accepted that follow this theme. The inspiration behind this contest is to get outside, get creative, and to give everyone a chance to show off their talent while helping a great cause!
How to Enter:
Photos should be attached in an email to socialmedia@toucanrescueranch.org with the following information:
Name of Photographer
Age of Photographer
Title of Photo
Location of where the photo was taken
What was used to take the photo (digital camera, phone, DSLR, etc.)
Social Media handle (@yourusername) for Instagram / Facebook.
Information that is highly recommended (but not required) to include is:
The inspiration of the photo (love for animals, favorite animal, conservation, etc.)
😄 We can't wait to see your submissions!
Contest Rules:
You may only submit one (1) photo.

The submission period ends on August 14 at 11:59 pm COSTA RICA TIME.

The photo submission must be ANIMALS AND WILDLIFE themed.

A parent may submit a photo on behalf of a minor as long as all required information is provided.

Only photos submitted through email will be eligible for the winning prizes!

There will be two age groups for this contest:

Juniors: Ages 17 and under (minors)

Adults: Ages 18+

$1 donated = 1 vote toward a photo- to vote for a submission, dedicate in the check-out process. A step-by-step video on how to dedicate your vote can be found at the bottom of this page.

The photo in each category that receives the most votes by the end of the voting period (August 27th 11:59 pm Costa Rican Time) is the winner!
What's in it for YOU?
In addition to supporting the release of TRR's three fledgling toucans, the Toucan Rescue Ranch is excited to offer an amazing prize package to the winning photographers and prizes to the second and third place winners as well! These prize packages include:
[Certificates valid for 2 years. Ranch Experiences must be scheduled 2 months in advance. For more details on the prize packages click here.]
JUNIOR Prizes: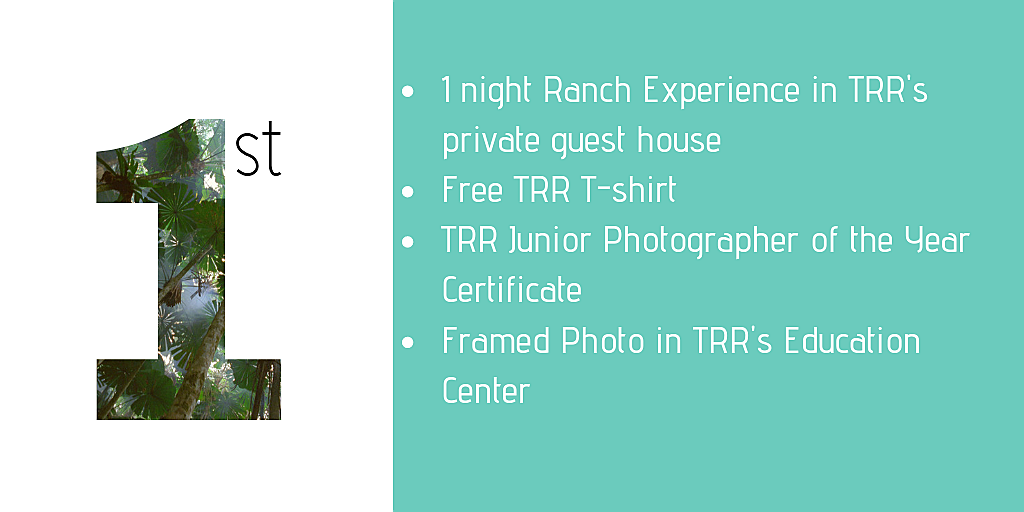 ADULT Prizes: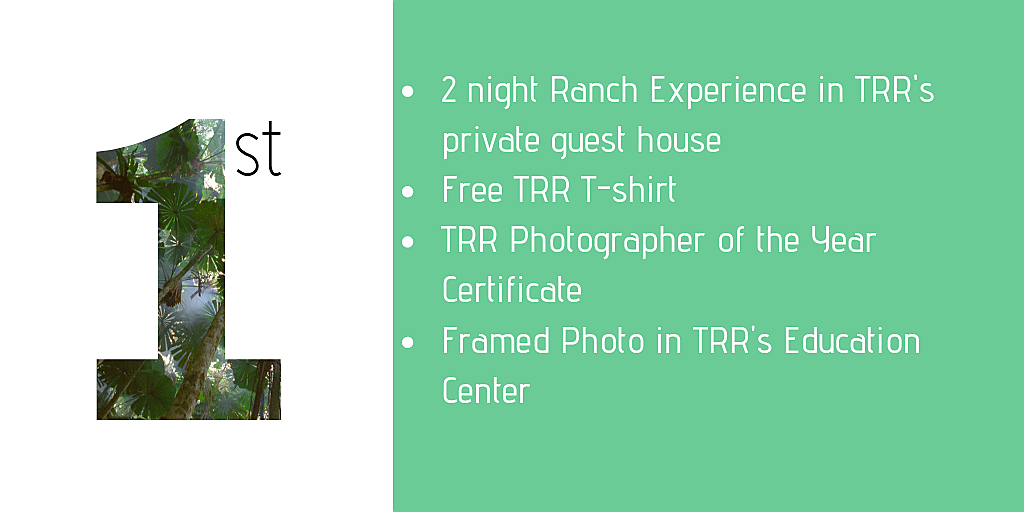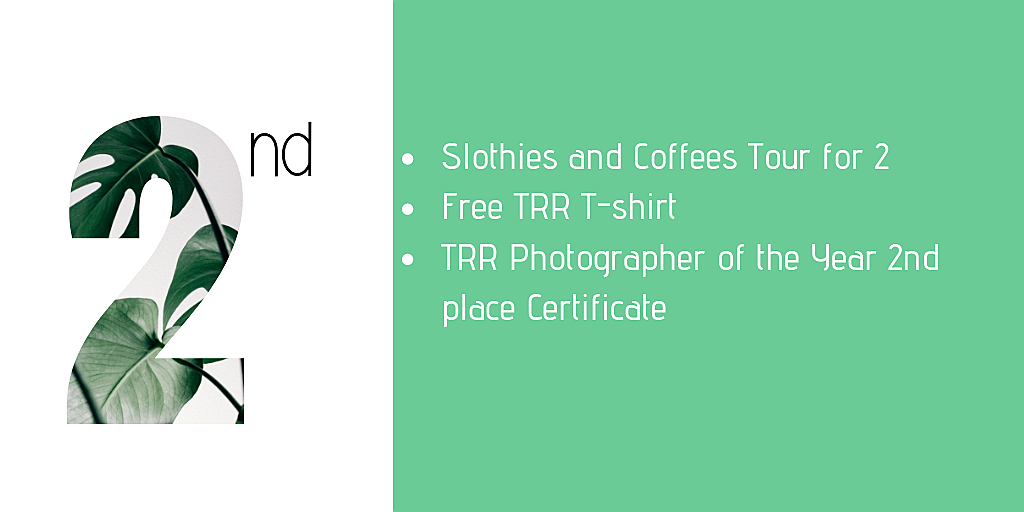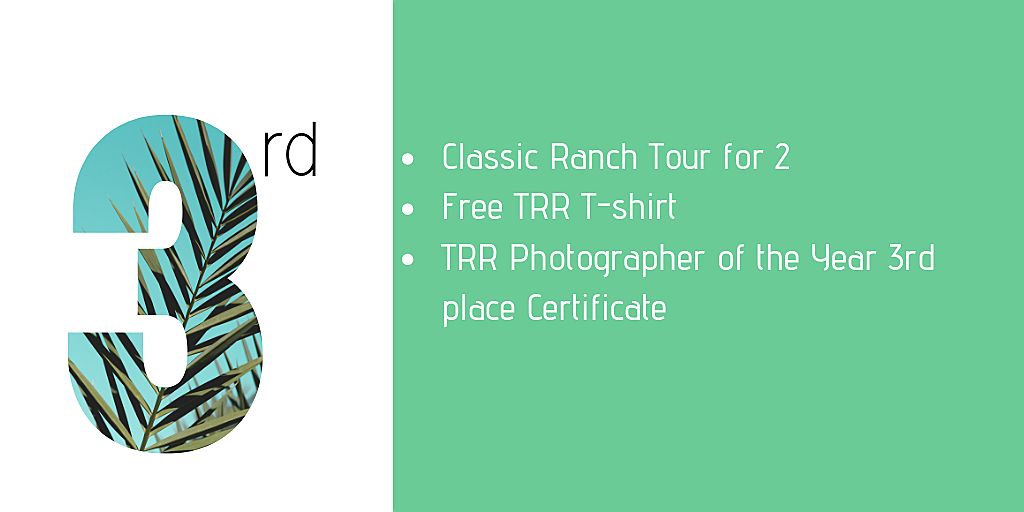 #TRRShareYourShot Winners:
Winners will be announced on August 29, 2019. TRR will contact the winners on the 29th by email to notify you and gather information for your prize!
Contact socialmedia@toucanrescueranch.org or post in the comments below for any questions or concerns!
TRR will regularly keep track of points and post them in MightyCause UPDATE feature.
We will also post photos on our social media every Tuesday & Thursday, so be on the lookout for your photo on TRR Instagram, Facebook, and Twitter! 😊
Dedicate Your Vote
Click the video below to learn how to dedicate your vote!
Instagram