#TRRShareYourShot: The Beauty of Nature
An international photography contest to help build an accessible path and signs in the sanctuary.
$7,398
raised by 112 people
$15,000 goal
Update #10
Update posted 7 months ago
The 3rd annual #TRRShareYourShot Fundraising Campaign has officially ended! Thanks to the generosity of 112 donors, we raised $7,398 to create and implement educational signs in our sanctuary.
We had 59 submissions, and the talent and creativity of our community blew us away. A big congratulations to our photography contest winners, Emanuel Myers (1st place), Elisabeth Murray (2nd place), and Zara Palmer (3rd place)! And to our JUNIOR CATEGORY winner Anneli Davies!
Thanks to your donations, we will provide our visitors with informative and educational signs throughout our sanctuary. Your support will help us continue to educate others about the importance of wildlife conservation and inspire them to take action!
Even though the goal was not fully met, we were halfway to raising funds to build a new pathway in our sanctuary! While our campaign has officially ended, we are still fundraising to become wheelchair-accessible. Your continued support will help us create a more inclusive and accessible environment for all visitors. (We have created a new crowdfunding link for the pathway. Learn more here: https://www.mightycause.com/story/Trr-Accessibility-Path)
 From the bottom of our hearts, thank you to everyone who contributed to this campaign. We could not have done this without you and are grateful for your support.
Welcome Back to our Annual Photography Contest fundraiser:

#TRRShareYourShot!
It is time for our 3rd Annual #TRRShareYourShot photography contest! We are excited to bring together photographers and philanthropy to help us accomplish accessibility at our sanctuary!
In the past, this photography fundraiser has raised funds for two brand-new aviary enclosures at our Release Site, a new gate at HQ to improve security, over 70 enclosure locks, and resting benches in our sanctuary!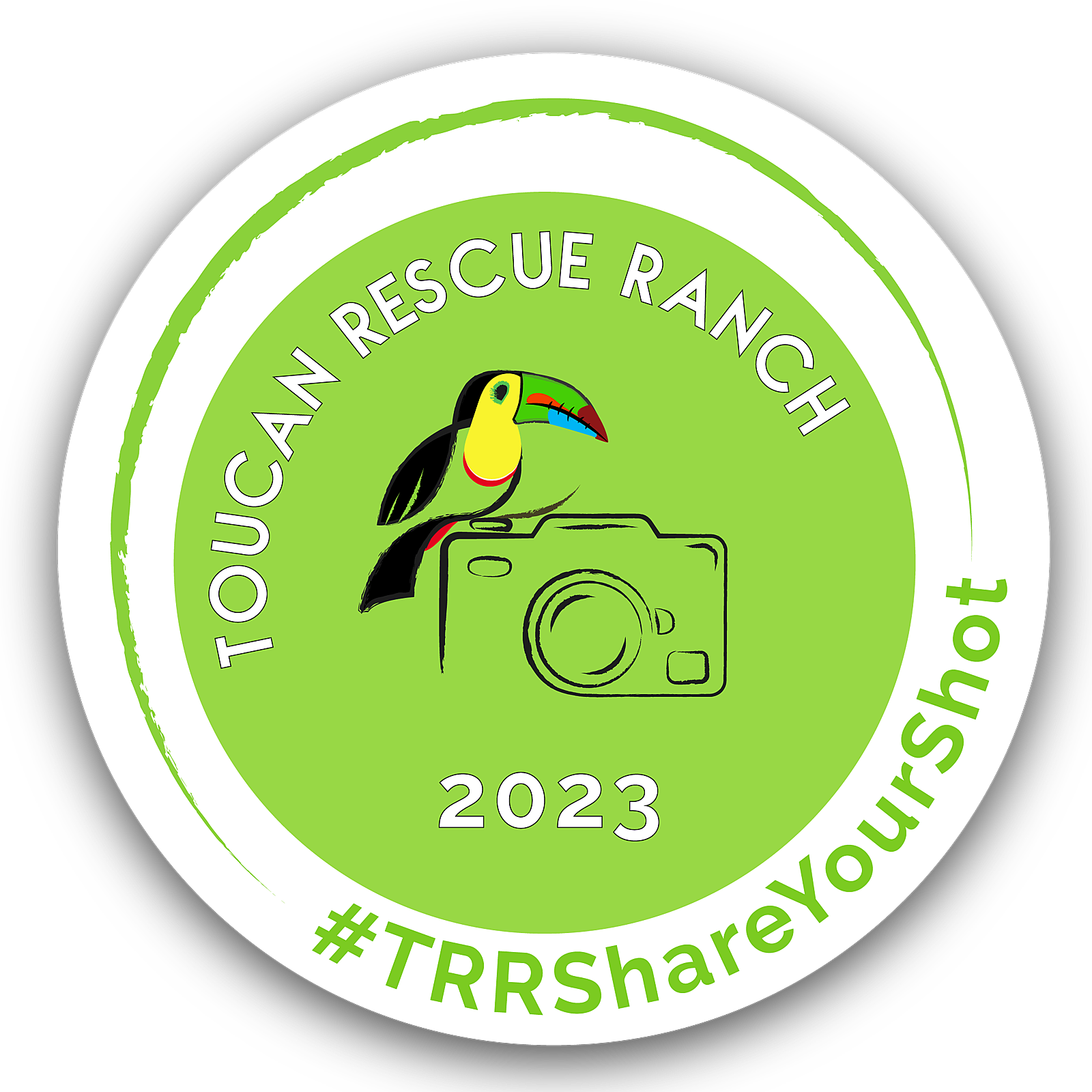 This year we are focusing on accessibility! At Toucan Rescue Ranch, we want to provide a space where all our visitors can enjoy learning about wildlife! This is why we are raising money to make the sanctuary more accessible by building a wheelchair-accessible pathway and educational signs for each species with interactive information, such as scannable QR codes with the animals' sounds.
Why

does the sanctuary need accessible pathways? 
It is important to be accessible. We understand that we need to accommodate the needs of our visitors, and they are an integral component of the success of our programs and funding throughout the year. As we grow, we want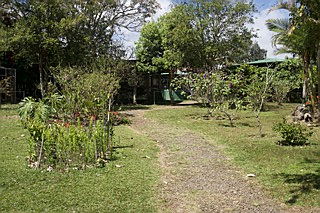 to grow with the needs of our donors and supporters. This is why it is essential to provide accessibility in our sanctuary and enhance our educational walk with complimentary science-focused signs and a new leveled sustainable pathway for our guests to walk on throughout the sanctuary.
How

will an accessible pathway & educational signs improve TRR's Education Program?

One of our mission's most critical aspects is educating people, and growing awareness about wildlife conservation and the different problems animals encounter daily. The best way to do it is by providing educational walks at our sanctuary when people visit. During our tours, we emphasize to guests learning about Costa Rica species, the issues they face, reasons for wildlife coming into our care, and how the public can take action to protect nature.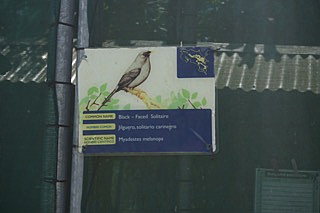 With the help of informational species signs at every enclosure, we can provide a better visual explanation of the animals living in the sanctuary. With accessibility at heart, every sign will have a QR code with the animal's sound and information to add a visual component.  
MOCK-UP example of what the new signs will look like!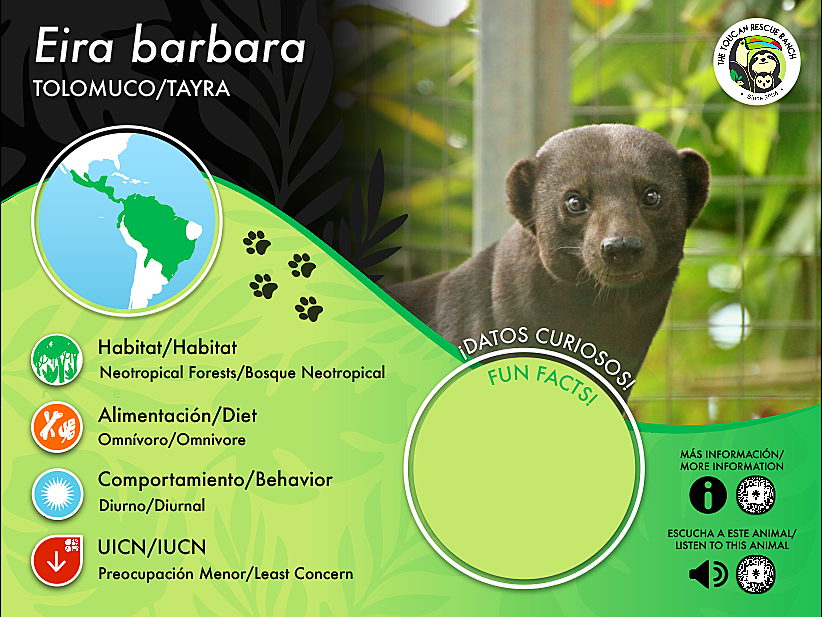 ---
PHOTOGRAPHERS: 
HOW TO PARTICIPATE IN #TRRShareYourShot
JUNIOR PHOTOGRAPHY SUBMISSIONS END: April 19th, 2023 
VOTING/DONATING: Starts April 3rd, ends April 29th, 2023
SUBMISSION RULES: 
You may only submit ONE (1) photo.
The submission period ENDS April 19th. 11:59pm Costa Rica Time.
The photo must be related to wildlife and follow this year's theme: THE BEAUTY OF NATURE.
There will be a 17 under YOUTH Category and an 18 and over ADULT category. Each category will be eligible to win the 1st, 2nd, and 3rd place prizes equalling six (6) finalists!
If you are under 18, you will need permission from a parent or guardian to submit your photo.
Only photos submitted through this submission form will be considered for this contest.
🚫 ONLY ETHICAL WILDLIFE PHOTOS THAT PRACTICE RESPECTFUL HUMAN-WILDLIFE INTERACTIONS WILL BE CONSIDERED.
Only photos under the established rules will be accepted.
📸 If you have any questions, email us to socialmedia@toucanrescueranch.org
😄 We can't wait to see your nature photography!
---
SUPPORTERS: 
HOW TO VOTE FOR A PHOTO WITH YOUR DONATION:
 $1 Donation = 1 VOTE toward your favorite photo(s)
OFFICIAL PUBLIC RANKING SCOREBOARD!
Donate to a photo/photographer at checkout to vote for a submission. A step-by-step video on how to dedicate your vote can be found at the bottom of this page.

STEP 1: Click the blue DONATE button on this page (the official fundraiser page)
STEP 2: Enter the donation amount. $1 = 1 VOTE
STEP 3: Type the TITLE of the photo and the NAME OF PHOTOGRAPHER in the required field at checkout
STEP 4: Enter payment info in our secure checkout - it's that easy!
Remember, you can view the UPDATES section for all photography submissions (at the top of the page).
---
PRIZES FOR THE PHOTOGRAPHERS WITH THE MOST VOTES:
Junior & Adult categories will each win prizes
1ST PLACE for adult & junior categories 
$380 TRR gift card - Valid toward all tours (virtual and onsite), adoptions, & Ranch Experiences
TRR Photographer of the Year Certificate (Adult & Junior Category)
Featured Post on Social Media - Facebook & Instagram
Your photography featured in our Education Center 
2ND PLACE for adult & junior categories 
$200 TRR gift card - Valid toward all tours (virtual and onsite), adoptions, & Ranch Experiences
Honorable Mention Second Place Certificate (Adult & Junior Category)
Featured Post on Social Media - Facebook & Instagram
3RD PLACE for adult & junior categories 
$100 TRR gift card - Valid toward all tours (virtual and onsite), adoptions, & Ranch Experiences
Honorable Mention Third Place Certificate (Adult & Junior Category)
Featured Post on Social Media - Facebook & Instagram