Afghanistan's Artivists Assistance Fund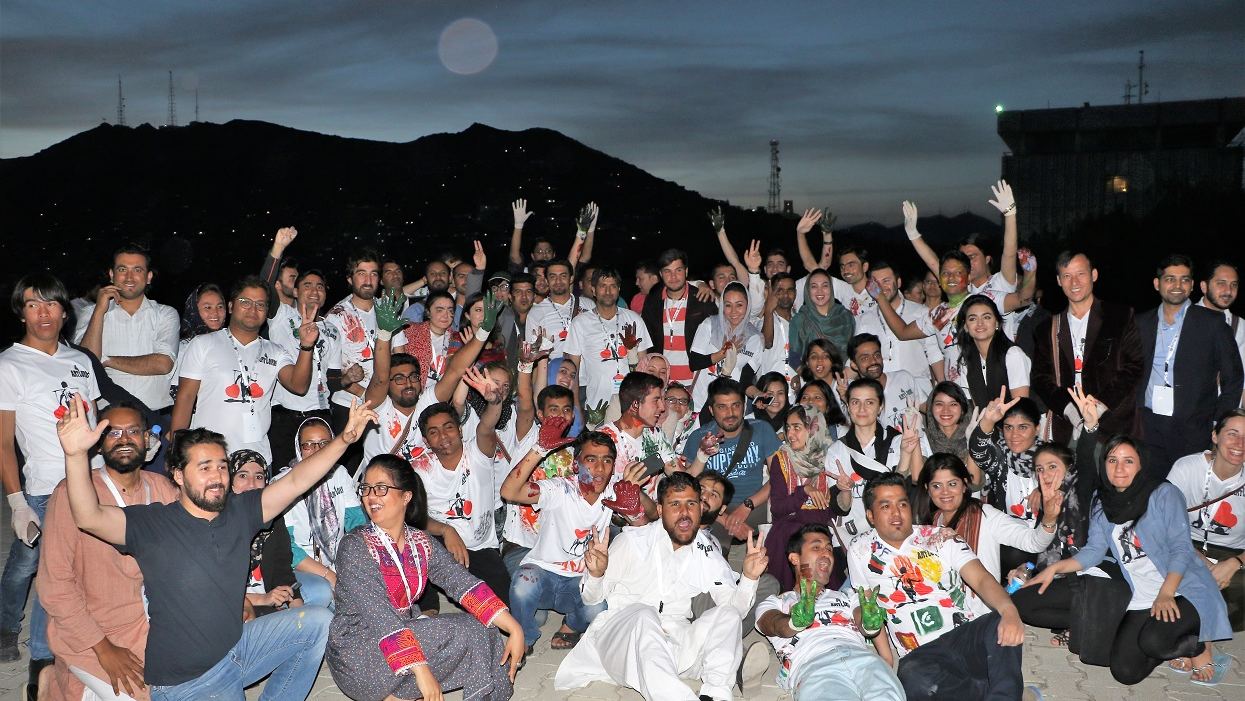 Artivists (Artists and Activists) of Afghanistan Need your Help.
$19,181
raised by 88 people
$100,000 goal
Wartists, Inc. an initiative of ArtLords for the artists and activists (Artivists) in the frontlines of war and violence. It is a non-for-profit organization with 501c3 status, registered in the United States.
ArtLords was established in 2014 in Kabul, Afghanistan. It is a global grassroots movement of artivists motivated by the desire to pave the way for social transformation and behavioral change through employing the soft power of art and culture as a non-intrusive approach.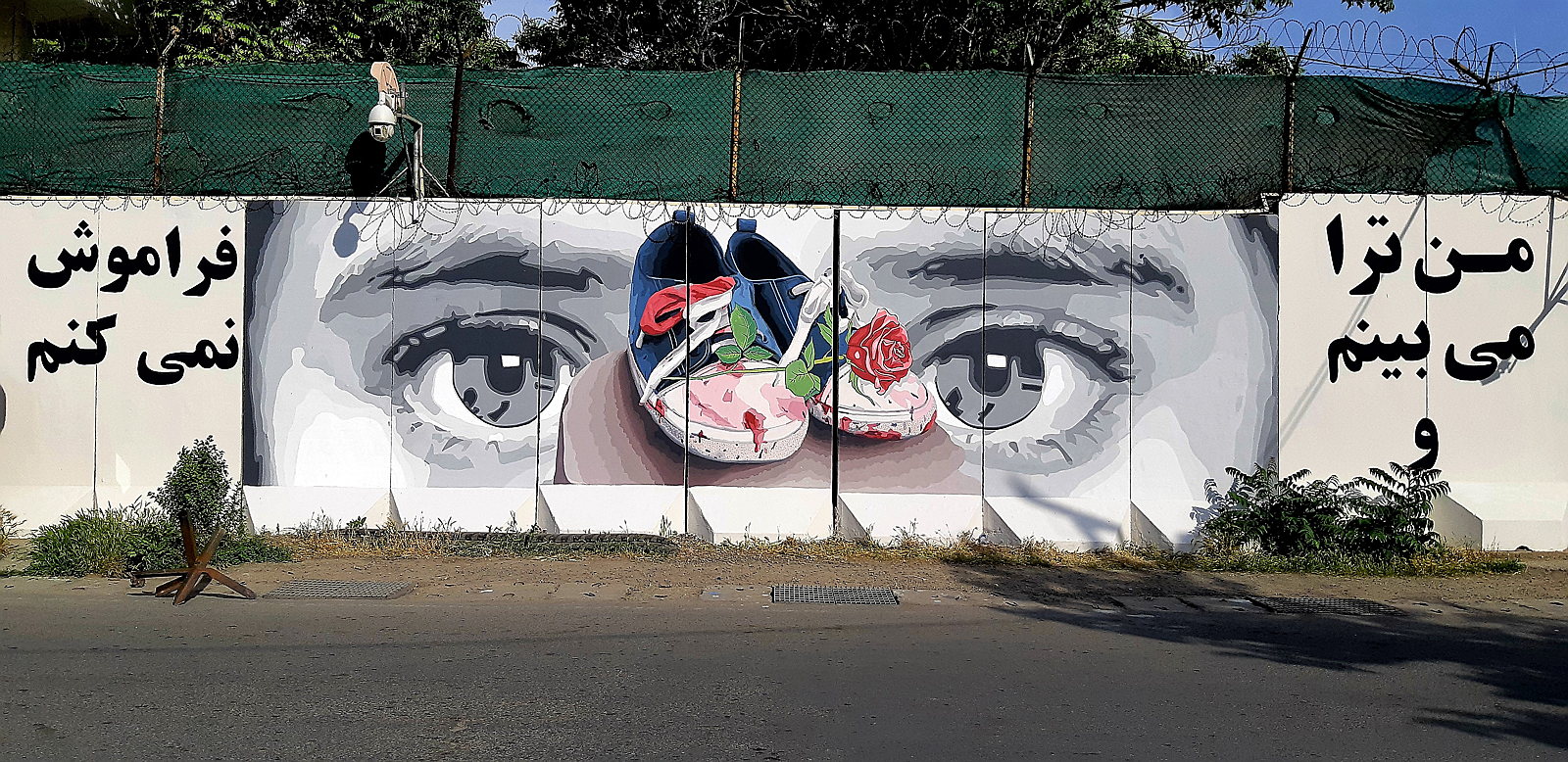 Most of the artists from Afghanistan are forced to leave their lives and are living in uncertain conditions. We do not want the vibrant art scene of Afghanistan and the knowledge and the artworks of Afghan artists to die. Your donated funds will be used to help advise, promote, protect and resettle Afghanistan's artists and activists during these dark times for art and culture. The artists and activists of Afghanistan are the brightest and most vulnerable and they are under direct threat from the insurgent groups in control of Afghanistan.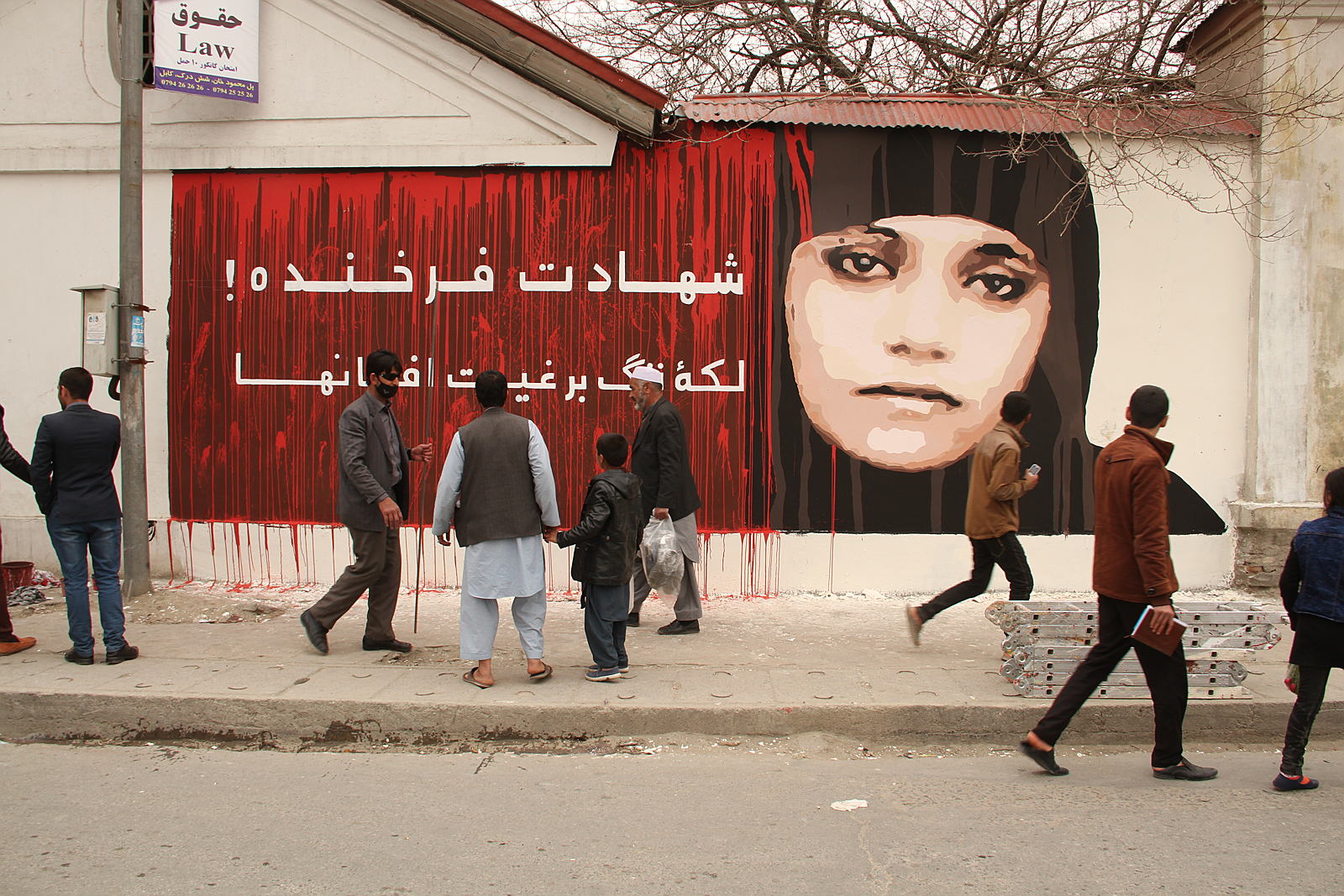 Above and beyond, the funds will be used for Afghan Refugees who have gone through many traumas and mental health issues; we aim to organize art therapy sessions for Afghanistan's refugees in refugee camps in the United States and third countries.