Voices of the Silenced - A World Premiere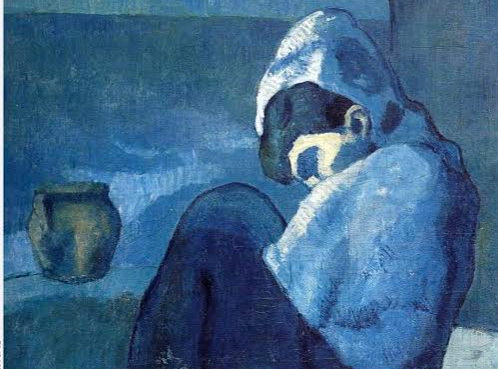 A thought-provoking new work by Kim André Arnesen representing overlooked voices in our society.
$8,700
raised by 14 people
$47,500 goal
September Matching Challenge
Update posted 4 years ago
This weekend we had a wonderful anonymous donor step up and offer to match the next $3,000 of giving towards our commission, "Voices of the Silenced."
Our goal is to complete this match by the end of the month! Will you give to help us reach our $3,000 September goal by next Tuesday to raise another $6,000 as we move into October?
In Fall of 2018 the New Hampshire Master Chorale received a generous donation from an anonymous donor to commission a new work from an internationally recognized composer that would otherwise never be able to occur in NH. 
The Master Chorale decided to engage composer Kim André Arnesen after performing his work The Wound in the Water to tremendous reactions from both the audience and our own singers in Fall of 2017. 
Voices of the Silenced is built on texts of those who have been silenced or marginalized: formerly incarcerated people, people living with HIV, people dealing with the impact of suicide, people struggling with their personal identity, and other life challenges that often go unmentioned. The Master Chorale feels that part of our responsibility is to reflect these voices from within our communities, especially those that may often go unnoticed. In presenting these texts, the goal is not to speak for the people struggling with these issues, but to give their voice a space in our community to be recognized. 
The Master Chorale has commissioned composer Kim Andre Arnesen to create a forty-minute piece for chorus and string orchestra. Arnesen was selected due to his musical accessibility, international profile, and history of setting sensitive texts. Each movement of the work will represent a different community voice, for example, one poem is from a NH-resident living with HIV. Additionally, Arnesen commissioned author Euan Tait to write an original poem as part of the complete libretto. 
Performances of this new work will take place November 22-24 across New Hampshire.