HBH's Raise a Glass 2018 - Friday, July 13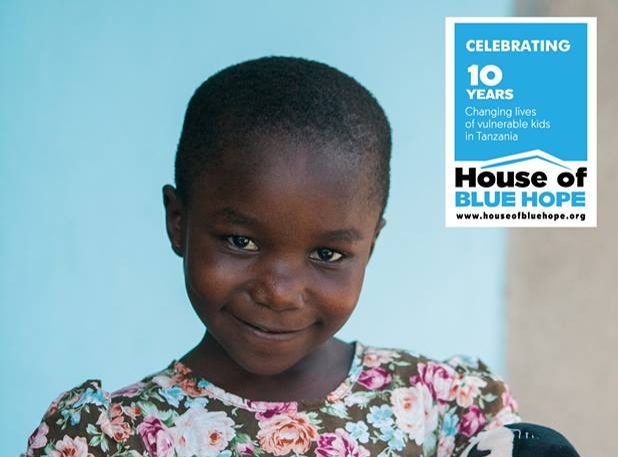 Join us for an evening of wine and food at Iron Horse Hotel - Friday, July 13 at 6:30pm - $50 ticket
$2,850
raised by 23 people
$1,900 goal
Join us for an evening of wine, craft beer, food, and silent auctions to benefit the children of the House of Blue Hope in Dar es Salaam, TZ!
Tickets are $50/person.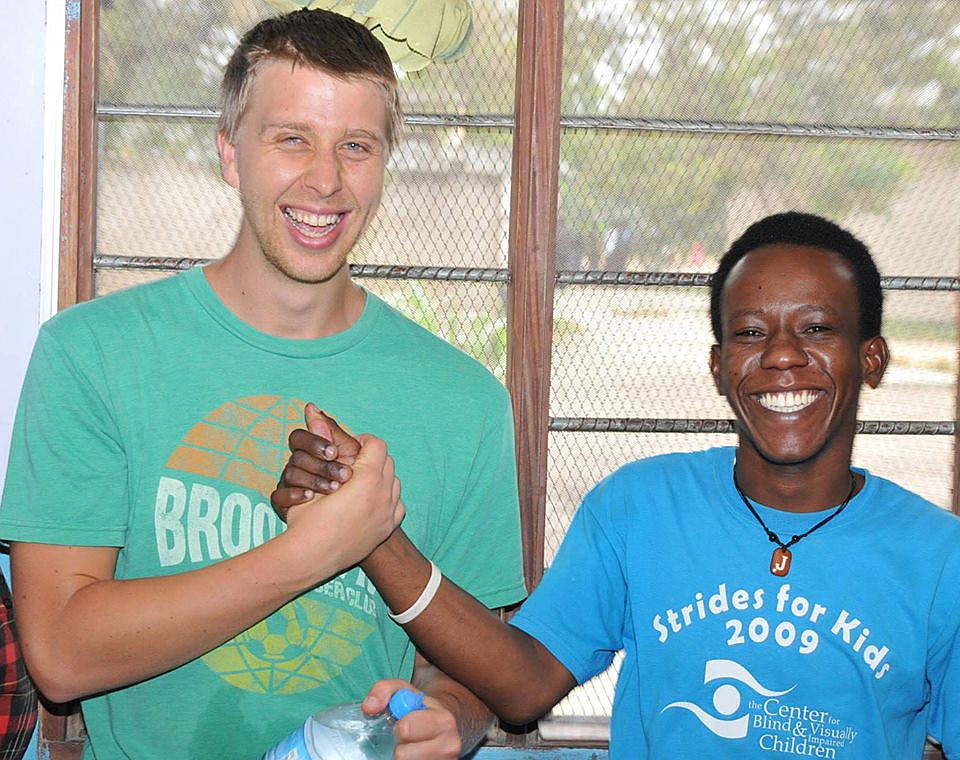 Iron Horse Hotel
                                                        500 W. Florida St. Milwaukee, WI
                                                            (valet parking available for $8)
                                                                       $60 entry at the door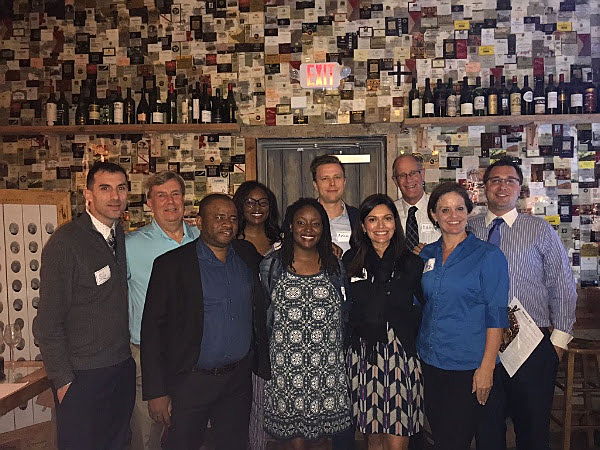 Enjoy a lovely evening filled with delicious food, wine tasting, and incredible guests including family, friends, and generous supporters of HBH. A silent auction will be held to benefit our HBH boys and girls, sponsor the children for tuition, uniforms, food, and health care throughout the year.

Shop at the Tanzanian marketplace featuring handbags, jewelry, and custom dresses made by the Blue Hope Women's Group. In an effort to encourage financial literacy and entrepreneurship, HBH has helped Mabibo women and mothers receive the benefits of their beautiful one of a kind craftsmanship. 100% of all purchases support the financial independence of women in Mabibo.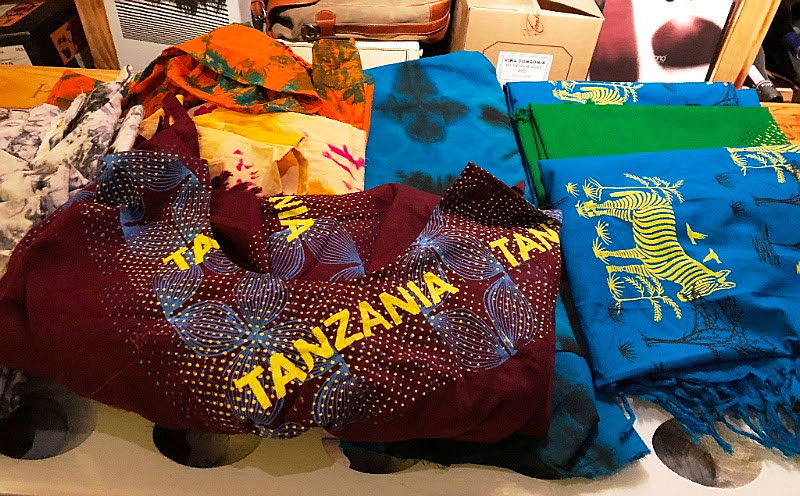 Overcoming poverty through education…one child at a time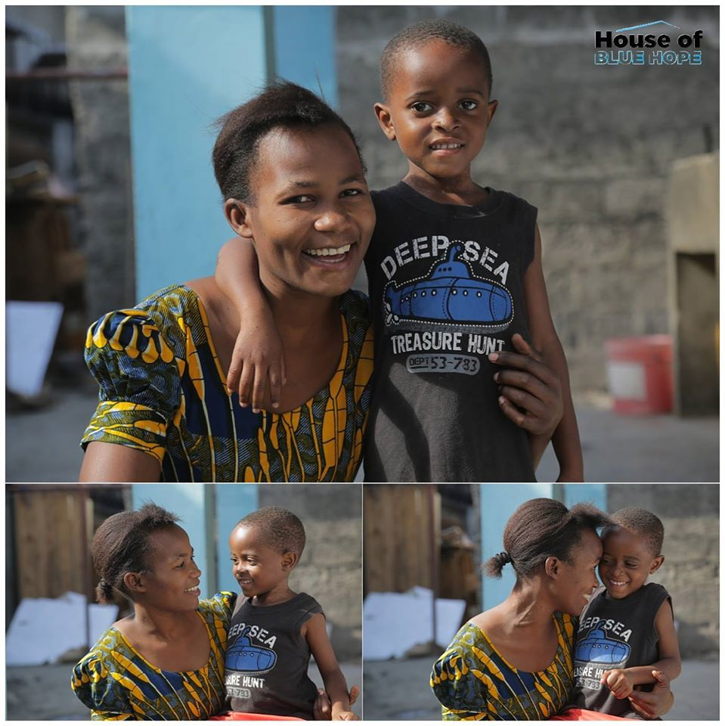 For more information about our children and our work: