World Cafe Live Emergency Fund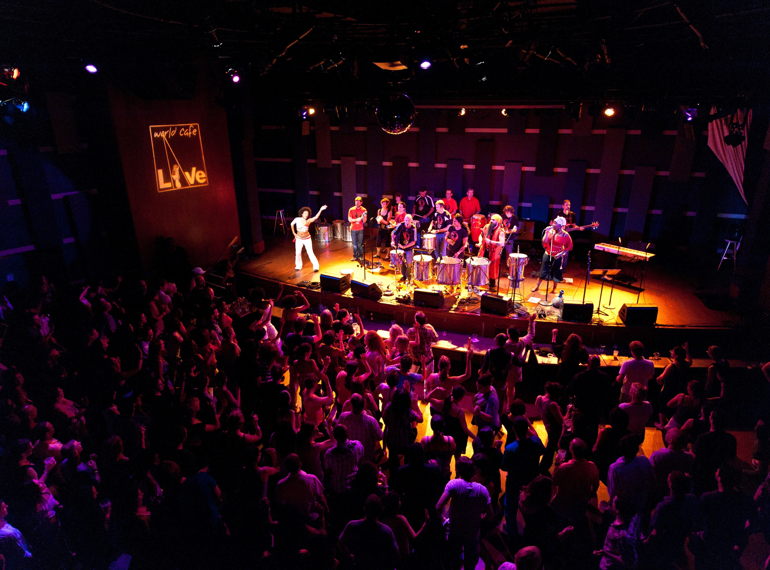 Help us help our staff and be ready to reopen our doors! #WCLEMERGENCYFUND
$52,916
raised by 692 people
$50,000 goal
THANK YOU, WCL SUPPORTERS!
Update posted 3 years ago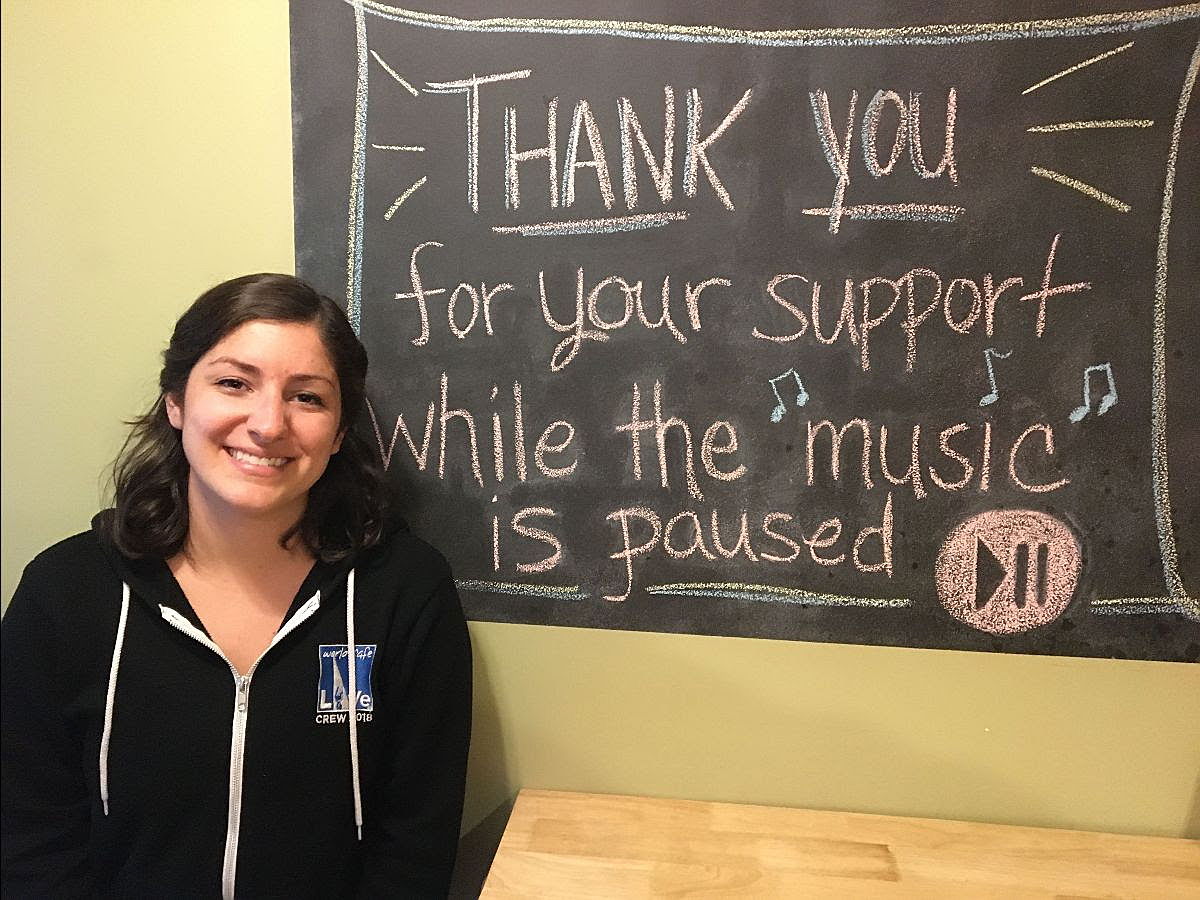 On behalf of all of us at World Cafe Live, THANK YOU from the bottom of our hearts. We're thrilled to announce that we've passed our goal of $50,000! We couldn't have done this without the kindness and generosity of all our donors!

World Cafe Live is a non-profit dedicated to live music, education, and COMMUNITY. The word community defines this campaign. Your donations have gone directly into the hands of our out-of-work staff, helping them bridge the gap through this incredibly challenging time. 
As our server Meghan said, "THANK YOU to everyone that has donated to help us and our special venue. We are so blessed to have the support of our guests, friends, families during these difficult times. I truly can not wait to get back to work." We wholeheartedly agree!

As a reminder, all donations are tax-deductible. If you have given, you should receive a receipt via email from MightyCause. If you did not receive a receipt, or if you would like us to resend a copy, please email blair@liveconnections.org.

We will leave this campaign active until our doors are open once again. We cannot wait to be reunited with you, sharing the gift of live music. From our World Cafe Live Family to yours, thank you!
CAN YOU HELP?
In order to be responsive to the health and safety of our guests, staff and the artists who play here, World Cafe Live will be closed through at least the end of April. We hate not being able to be the place where people come together — especially now — but we believe this is the responsible thing to do. In compliance with CDC guidelines, we're currently targeting a May reopening, and will continue to keep you posted.
We'll be honest — this is a big blow for our staff. These are the folks who make WCL what it is — the people who take your ticket, serve your meal, pour your beer, mix the music and more.  They are losing money they count on.
With our doors closed, we won't have the funds to pay some of our staff. For hourly workers especially, even two weeks is a long time. Since we've had to push back our reopening date further than anticipated, most of our staff will be without work, and therefore without pay, for two months.
This is also a big blow for World Cafe Live as an organization. We depend on our full slate of concerts, events and dining.
We're asking for your help. We've created this emergency fund to provide financial support for our team members who are losing critical income during this time, and to help us so we'll be able to reopen our doors and be here for them — and you — as soon as we're able. We hope you will consider making a donation to this fund. 
World Cafe Live is a 501(c)(3) nonprofit organization, registered under the legal name LiveConnections Org and our EIN is 26-2666641. You will receive a tax receipt for your generous donation.
We do what we do because of YOU. We look forward to doing it more, with your help.
THANK YOU!!
Your friends at World Cafe Live